Welcome to SHO E-Guru
Your one stop shop for all things digital marketing and ecommerce! We offer a wide range of services to help you grow your online presence and boost your sales. From Search Engine Optimization (SEO) to Social Media Marketing (SMM), we have the tools and experience to help you succeed.
We understand the importance of a strong online presence in today's business world.
That's why we offer affordable, customized solutions that are designed to meet your specific needs. We believe that every business is unique, and we will work with you to develop a tailored plan that will help you achieve your goals.

Our Process
At SHO E-Guru, we follow a simple and straightforward process to ensure that our clients receive the best possible results.
Step 1: Consultation
We will start with a consultation so that we can learn more about your business, your goals, and your target market. This will allow us to develop a custom plan that is designed to meet your specific needs.
Step 2: Implementation
Once we have developed a plan, we will begin implementing the strategies that we believe will be most effective in helping you reach your goals. We will track our progress and make adjustments along the way to ensure that we are on track to achieve the desired results.
Step 3: Results
After we have implemented our plan, we will measure the results to see how we can improve. We will provide you with a detailed report that includes our findings and recommendations so that you can continue to grow your business and achieve success.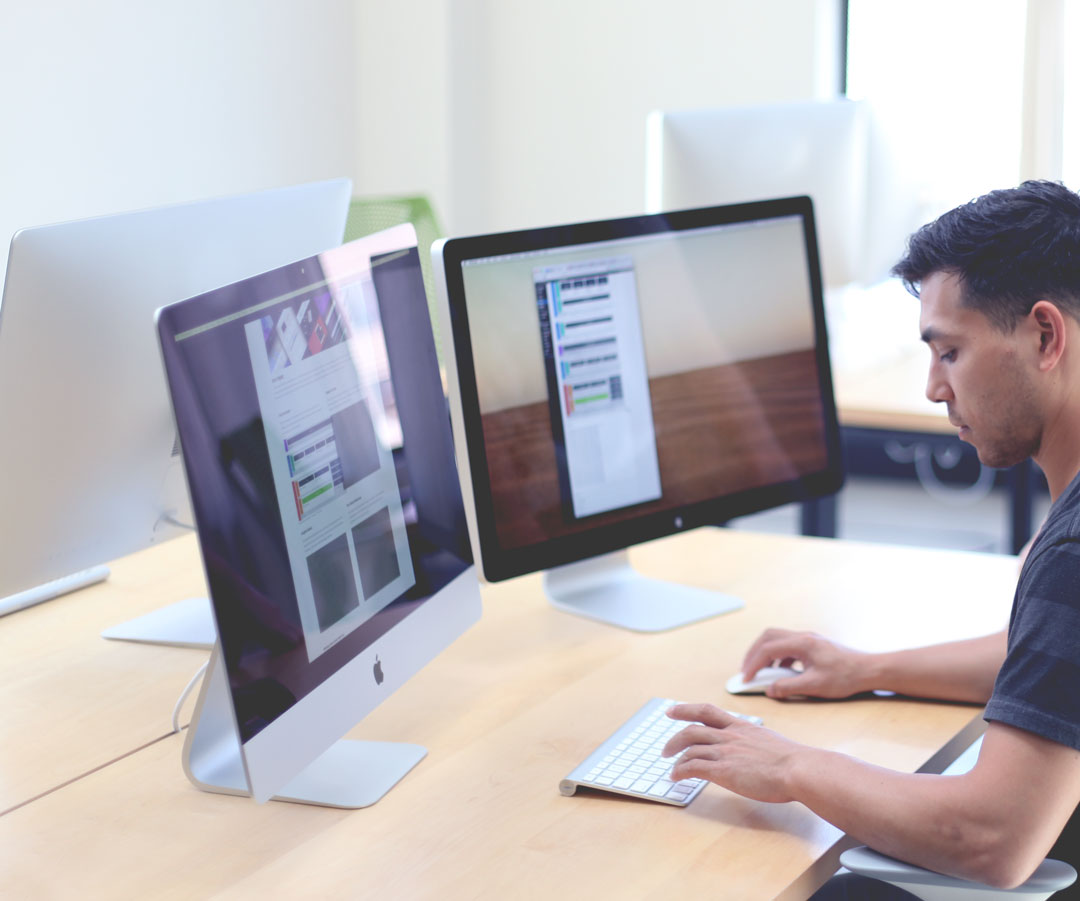 If you're looking for results-driven digital marketing and e-commerce solutions, contact SHO E-Guru today!
We'll be happy to discuss your specific needs and develop a plan that will help you take your business to the next level. Thank you for choosing SHO E-Guru!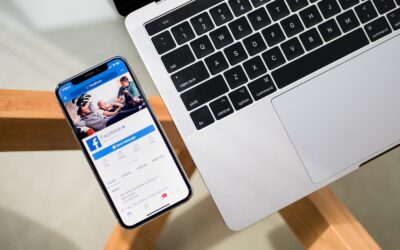 In the ever-evolving world of digital marketing, staying ahead of the curve is essential for businesses looking to make their mark in the online landscape. Social media marketing, in particular, has seen rapid changes in recent years, and as we step into 2023, it's...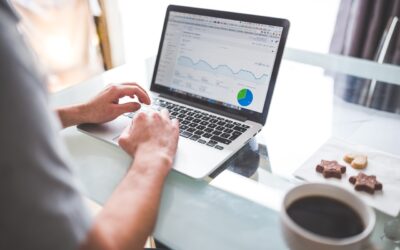 There's no doubt that social media plays an important role in boosting your online presence and reputation. You will gain more benefits when you try powerful SEO techniques for social media. Don't be content with the things you currently get from your social media...